10 Wrike Request Form Templates to Help Your Team Succeed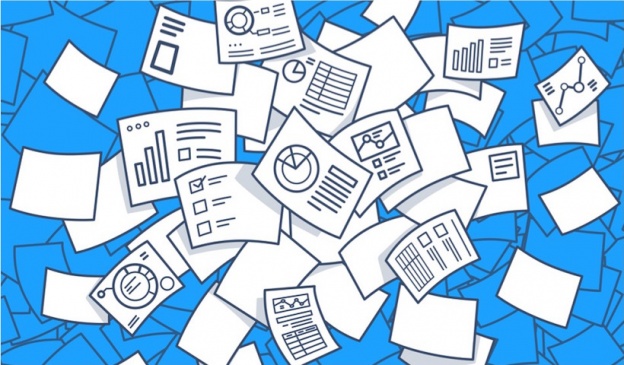 No matter what department you work in or what your title is, one thing is for sure: someone wants something from you.
Formal meetings, hallway conversations, instant messages, emails—whether it's a major new project or a quick favor for another team, you're inundated by incoming work requests.
The biggest problem with these informal, drive-by requests is that you never get all the information you need. Chasing down requirements so you can do your job often takes longer than the job itself. And if you don't get those details upfront? And endless cycle of revisions awaits you.
When you have everything you need from the start, you can deliver on expectations the first time around, saving yourself some time (and headaches). 
We built Wrike Requests to help you keep up with all this incoming work, stay organized, and get all the information you need to get the job done. Once you learn the basics of building your own custom Request forms in Wrike, here are templates of 10 common work requests to help you get started.
2. Change Request/Issue Resolution Form
5. New Hire Setup
 Provision user account for
6
8. PTO Request
9. Security Access Request
10. Office Supplies Request